Trauma-Informed Therapy
I use a variety of approaches including EMDR, Somatic-Based Therapies, and Attachment-Based approaches, such as Accelerated Experiential Dynamic Psychotherapy (AEDP), to guide clients in healing complex trauma. My first priority will be to create safety with you and guide you in establishing a Felt Sense over time.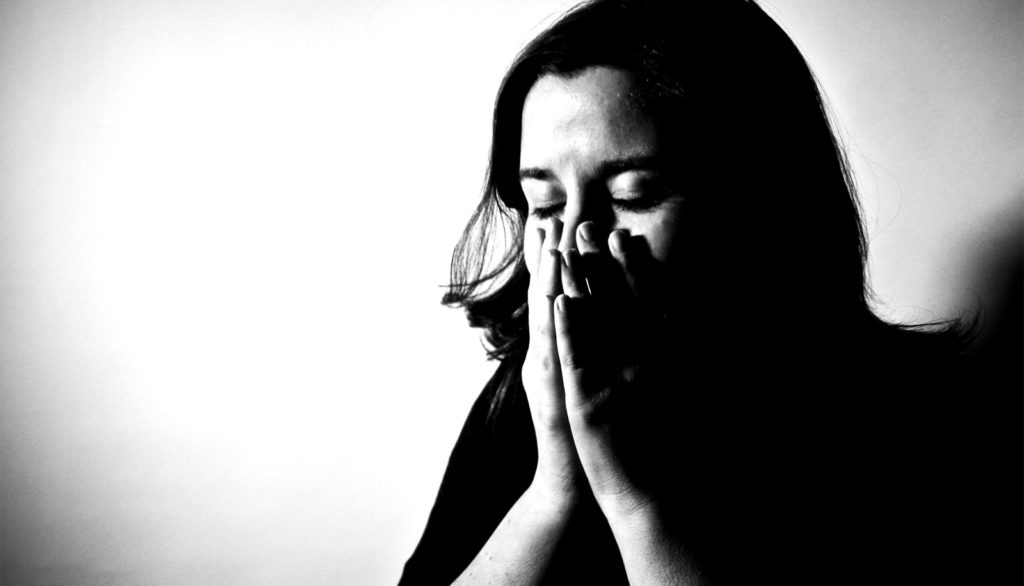 Couples/Relationship Therapy
I enjoy working with couples and CNM romantic partnerships to guide each individual toward developing a healthy attachment style in the relationship. I have completed an externship training in Emotionally Focused Therapy (EFT), and am Gottman Method-informed. I also support couples who are considering marriage or separation.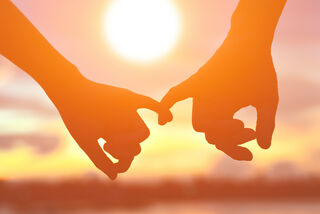 Enneagram Approach
I have studied the Enneagram (self-paced study) since the early 2000s. I find it to be a holistic approach to personality theory. My study of the Enneagram has increased my own self-awareness, especially regarding how I relate to other people. I am passionate about supporting others interested in learning more about this extraordinary tool.
Dialectical Behavioral Therapy Skills
As a DBT-informed therapist, I believe in the efficacy of teaching skills to help clients improve emotional regulation and interpersonal skills. If you find yourself emotionally dysregulated, struggling to maintain healthy and satisfying relationships, or having difficulty managing stress then you may find DBT skills beneficial.
Grief/Loss
Having had extensive experience (both personally and professionally) supporting those who are dying, as well as their loved ones, throughout the process I understand how difficult and heartbreaking this can be. I meet you where you are in the grieving process, and work with you at your pace to create meaning related to the loss.